WELCOME TO LINCOLN STORAGE – CLIMATE CONTROLLED UNITS AVAILABLE
Lincoln Storage,
located at 3226 State Route 45, Salem, OH 44460,

is designed with your safety and convenience in mind.
Why Store at Lincoln Storage?
On-site manager
Deliveries accepted.
Perimeter fencing for secure inside and outside storage.
Long-term outside storage.
No security deposit required.
Modern facility with extra wide drives and doors.
Video cameras monitor and record activity.
Storage Unit Advantages
Clean units for immediate storage.
Extra wide overhead roll-up garage doors provide easy access.
Climate Controlled Units Available.
Readers' Choice Award The Salem News
BEST STORAGE FACILITY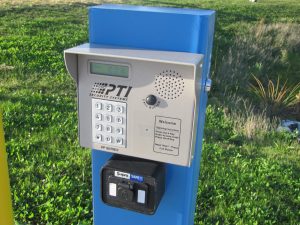 24-hour, 7-day computer controlled access to your storage space at no extra cost.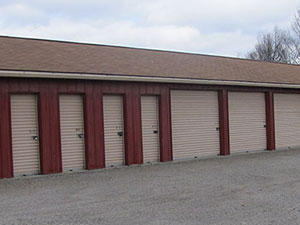 Extra wide driveways and doors for easy car, truck and trailer access.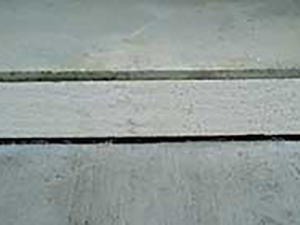 Concrete lip keeps blowing snow and rain out of your unit.
Located at 3226 State Route 45, Salem, OH 44460